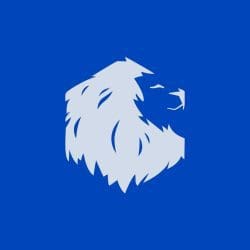 Lion's Head Tavern
Since 1971, the Lion's Head has always been a North End favourite. From the regular locals to new faces, we've been here for your after work cold brew or a Friday night karaoke hot spot!
Our NEW Middle Eastern & LH original flare fusion will bring new life to a classic spot. Pull up a stool & embrace the true Haligonian atmosphere
For more than 40 years, the Lion's Head Tavern has been known as the best local non-downtown watering hole in the peninsula. A spot were anyone and everyone can enjoy themselves. Not only do we offer great food and drink, most come and stay for the atmosphere. Enjoy a sunny afternoon lunch on our massive patio, or stop by on Friday & Saturday to hear some great talent belt it out at Karaoke Night!
Listing Amenities / Liste des commodités
Accepts cash / Accepte les espèces

Accepts credit cards / Accepte les cartes de crédit

High chairs available / Chaises hautes

Outdoor seating / Terrasse extérieure

Wheelchair Accesible / Accessible aux fauteuils roulants
Featured Menu / Menu en vedette
3085 Robie St, Halifax, Nova Scotia B3K 4P7 Canada
Opening Hours / Horaires ouvertures
September 27, 2023
9:33 pm
Contact Information / Informations de contact